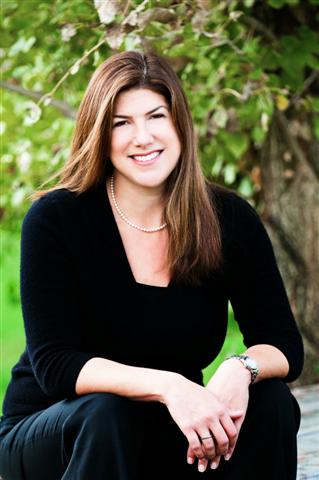 With many of Lisa Kahn's clients featured in Ceremony Magazine, The Knot Magazine, Your Wedding Day Magazine, The Los Angeles Times and Getting Married, she is fast becoming one the most sought after new faces in event planning. With over 10 years of experience, Lisa has developed relationships with the best vendors and locations in Southern California. With her fresh ideas and unique solutions, she excels at providing her clients with something beyond their expectations.
Lisa came into event planning already an accomplished account manager in advertising. Before that, she worked at the top auction house and art galleries in New York and Los Angeles. This work experience gives her an in-depth understanding of the many details required to create a successful event, and provides her with the expertise to smoothly bring those details together.
As a member of the Associate of Bridal Consultants (ABC) Lisa has had comprehensive event planning training and upholds all the Code of Ethics and Professional Standards set by the ABC. This along with Lisa's strong organizational skills, attention to detail and fun sense of humor make her an undeniable pleasure to work with.
Her work experience in combination with her educational background-earning a Bachelors degree in both Psychology and Art History from New York University-not only gives her insight into understanding her clients' wishes and anticipating their needs, but also helps her bring your wedding vision into an aesthetically beautiful reality.